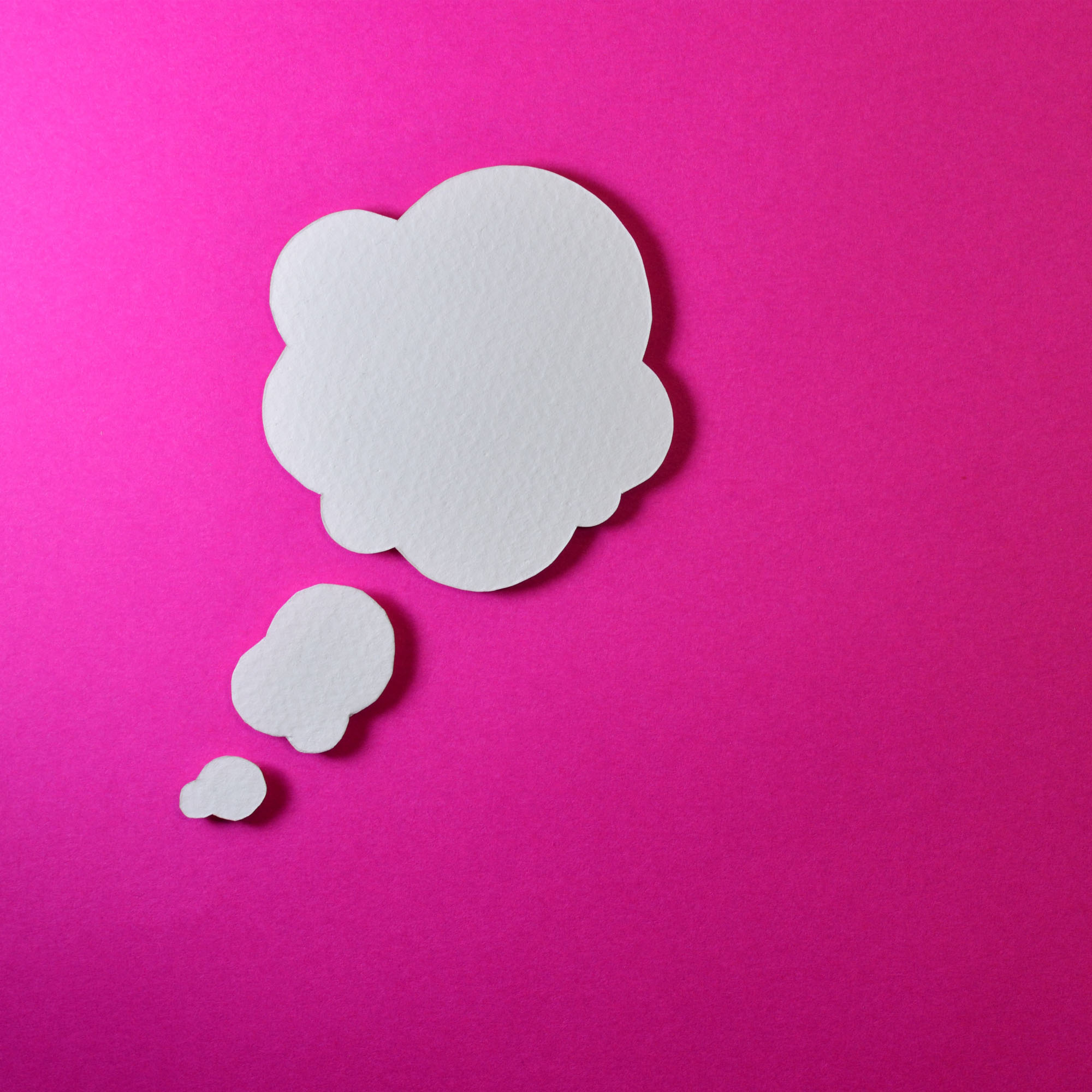 COVID-19 suddenly came into our lives and brought us up and down.
The motto, worldwide, in all languages, is "Stay home!"
Every image of embrace, handshake, overcrowding, looks like too short a picture of an old, naive world.
Every image that we would just love to see some time before, like an enthusiastic audience at a concert, today is a picture that creates an almost instinctive feeling of disgust for the unacceptable exposure to imminent danger.
We keep our distances, stay at home, stay safe. This is our defence line.