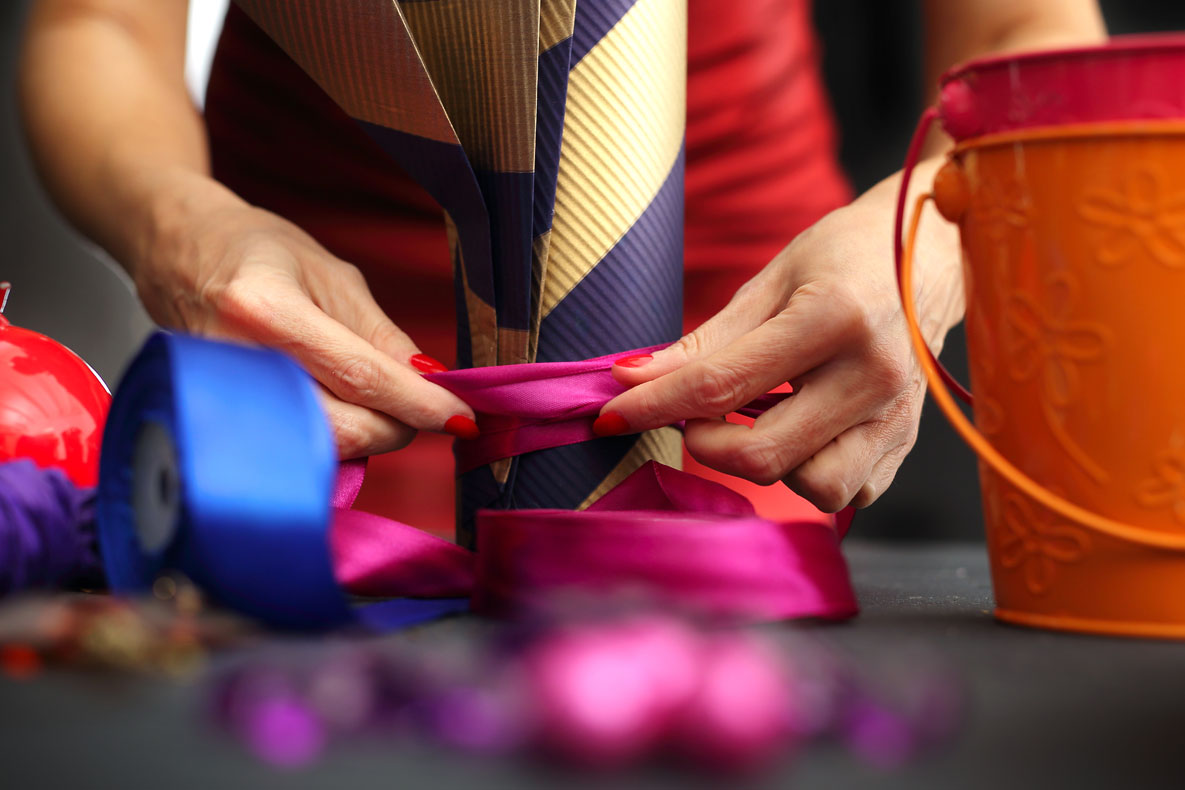 Ηο Ηο Ηo sHopping
Christmas is the most consuming period of the year. In our minds, the first images of the Christmas time are one of the shops packed of people and one of the happy people walking down the streets, holding a lot of shopping bags in their hands, obviously satisfied by their choices.
The owners decorate their shops in the Christmas spirit, one or two months before Christmas, for commercial reasons. It's like this kind of decoration encourages for shopping, like an invisible voice gives rise to "It's Christmas time… let's go shopping!"
If we add the Christmas music to this vibe, then it seems natural that we walk around the streets with a carefree step, suddenly believing, as if we were kids, in elves, reindeers, and Santa-Claus, like something in the air flowing and invisible, can make our wishes come true!