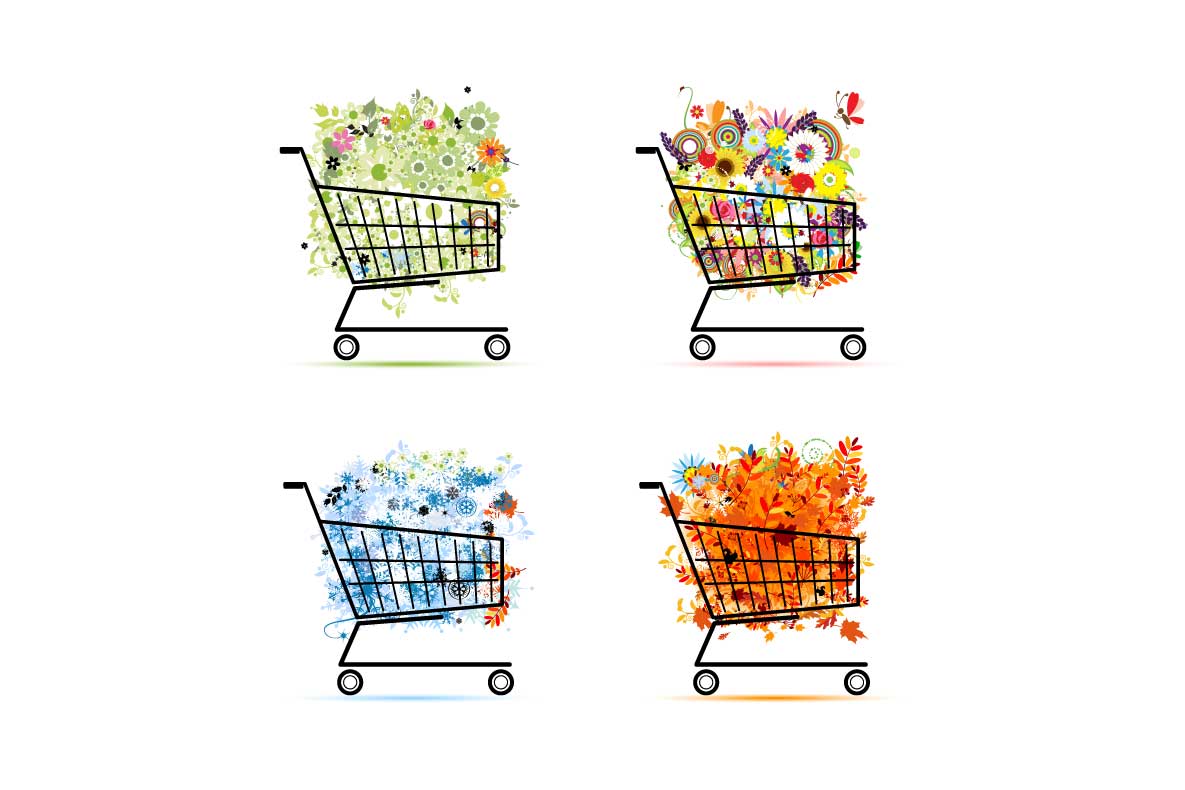 Winter, Spring, Summer, Autumn.
The 4 seasons of the year have a natural effect on our mood, on our needs and desires.
During winter, we seek for warm moments, in the summertime we ask for freedom, in spring we need renewal, when autumn comes we like to organize ourselves and our lives from the scratch.
The seasonal advertisement aims to predict our desires and prepare us for the next new season. It sustains a special kind of communication with its own unique key points: